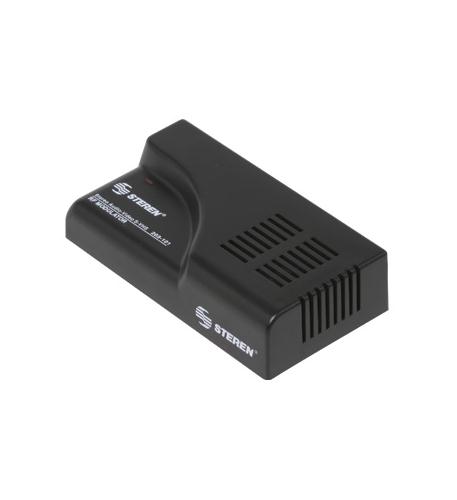 Features
Audio-video NTSC RF modulator
Connects RCA and s-video inputs from DVD players camcorders video game system consoles or any A/V equipment to an F-type output
Suitable for older TV sets without RCA or s-video...
---


© Video Gaming 2018 onwards. All rights reserved. Images, prices & product descriptions are for reference purposes only. All trademarks and registered trademarks are the property of their respective owners. This site may receive compensation if a product is purchased through one of our partner links.